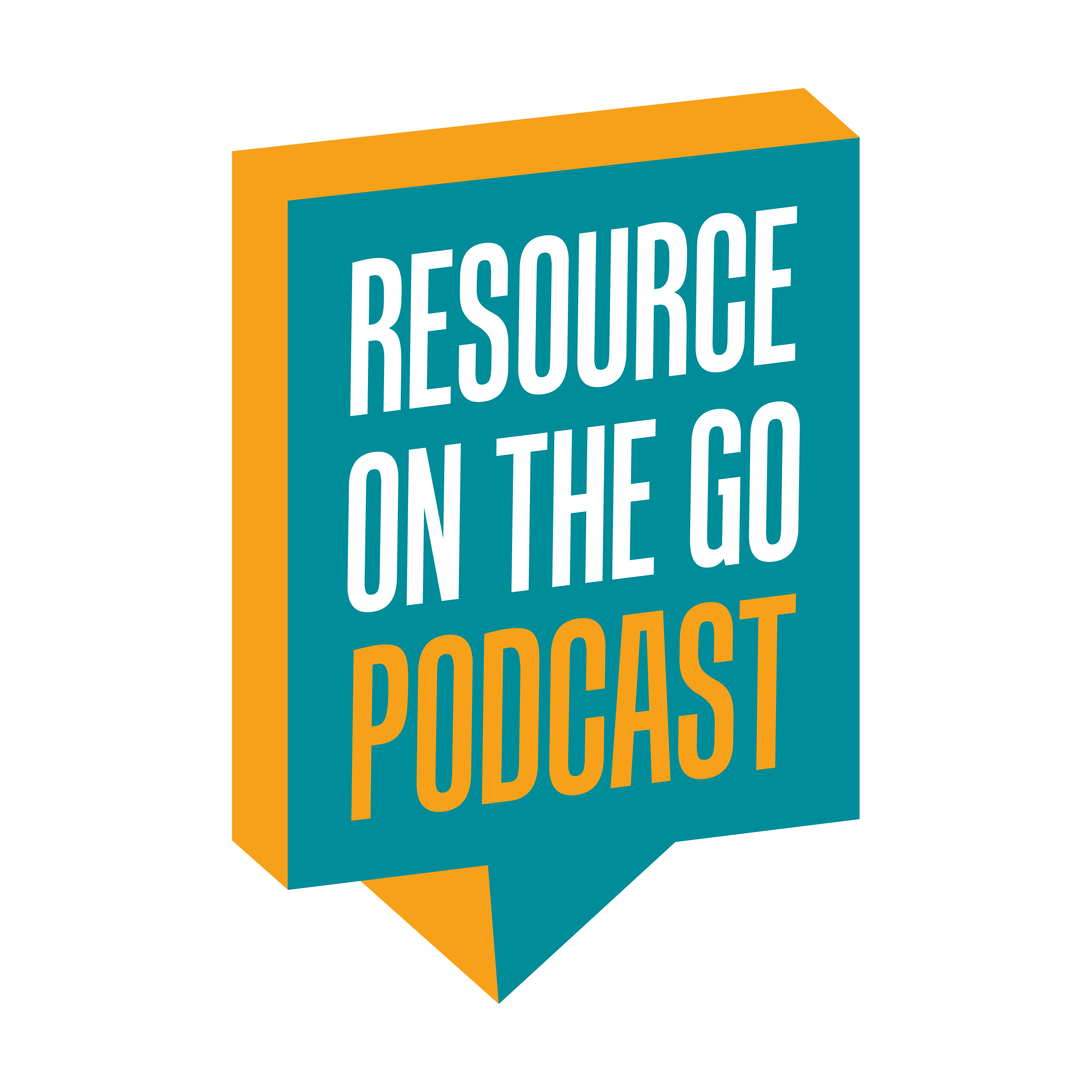 Emiliano Diaz de Leon joins us for a conversation on his experience training and supporting sexual assault advocates in Texas as they work with male survivors. He shares information on common needs advocates have expressed, how to start providing services to male survivors, and more. Emiliano is the Men's Engagement Specialist at TAASA, the Texas Association Against Sexual Assault.
For more information and transcripts visit www.nsvrc.org/podcasts. 
This episode was supported by Grant No. 2016-TA-AX-K035 awarded by the Office on Violence Against Women, U.S. Department of Justice. The opinions, findings, conclusions, and recommendations expressed in this publication/program/exhibition are those of the author(s) and do not necessarily reflect the views of the Department of Justice, Office on Violence Against Women.