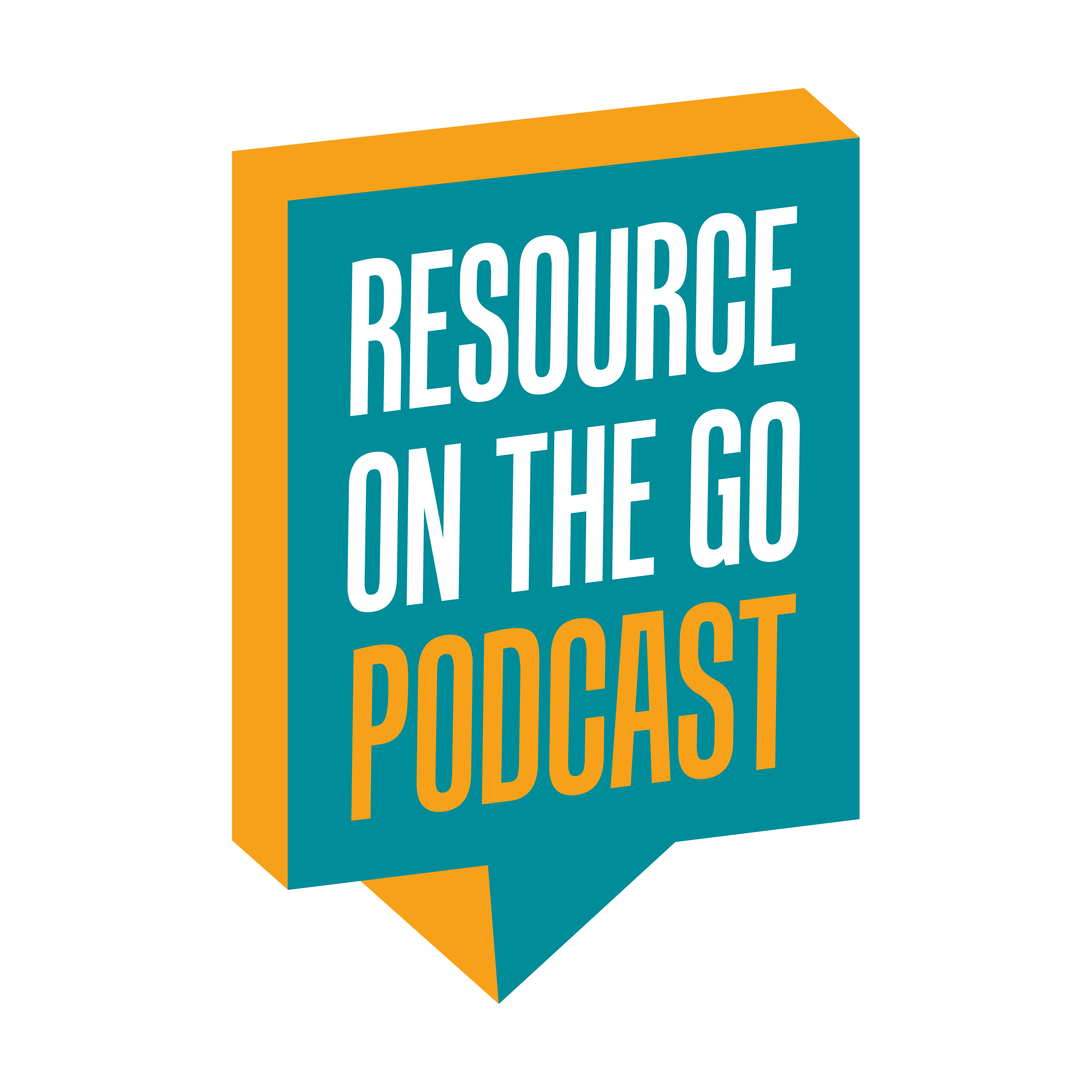 An empowerment model of advocacy supports survivors in asserting their agency to make the choices that are best for them. In this episode, Vanessa Sapien, Mental Health Program Director at Just Detention International, joins Louie Marven from NSVRC for a conversation on using an empowerment model when working with male survivors in detention. 
Just Detention International: https://justdetention.org/  
This episode was supported by Grant No. 2016-TA-AX-K035 awarded by the Office on Violence Against Women, U.S. Department of Justice. The opinions, findings, conclusions, and recommendations expressed in this publication/program/exhibition are those of the author(s) and do not necessarily reflect the views of the Department of Justice, Office on Violence Against Women.