Sexual harassment, abuse, and assault are serious and widespread issues — but we can all work together to eliminate these issues and create a safer world. That's where Resource on the Go comes in. Each episode, we'll share insights on responding and preventing to sexual assault from experts who are doing this work every day. A go-to source for those working to end sexual violence, this podcast will explore topics like community-level prevention, evaluation, messaging, and more. For more information or to connect with us, visit nsvrc.org.
Episodes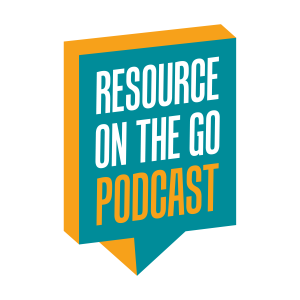 Tuesday Sep 29, 2020
Tuesday Sep 29, 2020
Back in Episode 2, we talked about Green Dot Community, a program that depends on the power of bystanders to prevent violence. In this episode, NSVRC's Sally Laskey and Jennifer Benner dig deeper into everything the program offers in a conversation with Melissa Emmal of Alteristic, the organization that created Green Dot Community.