Sexual harassment, abuse, and assault are serious and widespread issues — but we can all work together to eliminate these issues and create a safer world. That's where Resource on the Go comes in. Each episode, we'll share insights on responding and preventing to sexual assault from experts who are doing this work every day. A go-to source for those working to end sexual violence, this podcast will explore topics like community-level prevention, evaluation, messaging, and more. For more information or to connect with us, visit nsvrc.org.
Episodes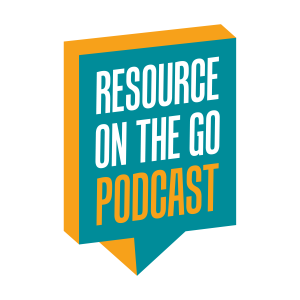 Tuesday Sep 01, 2020
Tuesday Sep 01, 2020
NSVRC's Evaluation Coordinator Sally Laskey talks with clinical psychologist and researcher Dr. Sabrina Liu about how community-level protective factors — conditions that may reduce the risk for sexual violence perpetration — can support youth resilience and health.