Sexual harassment, abuse, and assault are serious and widespread issues — but we can all work together to eliminate these issues and create a safer world. That's where Resource on the Go comes in. Each episode, we'll share insights on responding and preventing to sexual assault from experts who are doing this work every day. A go-to source for those working to end sexual violence, this podcast will explore topics like community-level prevention, evaluation, messaging, and more. For more information or to connect with us, visit nsvrc.org.
Episodes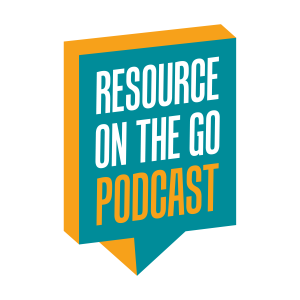 Tuesday Sep 28, 2021
Tuesday Sep 28, 2021
In the second part of a two-part episode, we continue our conversation with Dr. Jennifer S. Hirsch and Dr. Shamus Khan, authors of the book Sexual Citizens: A Landmark Study on Sex, Power, and Assault on Campus. On this episode, we discuss how the book has been received, as well as the implications of the book and the Sexual Health Initiative to Foster Transformation (SHIFT) study for sexual violence prevention work.
For more information and transcripts visit www.nsvrc.org/podcasts.